Cranberry Dragee
Where can I buy?
We strengthen immunity
Does not contain harmful additives
Only from fresh wild cranberries
From natural ingredients
Helps to be slim
Cranberries in chocolate glaze
Where can I buy?
Excellent quality ingredients
Treats for real gourmets
Cranberries in candy
Where can I buy?
Does not contain chemical substitutes and dyes
Made from garden large-fruited cranberries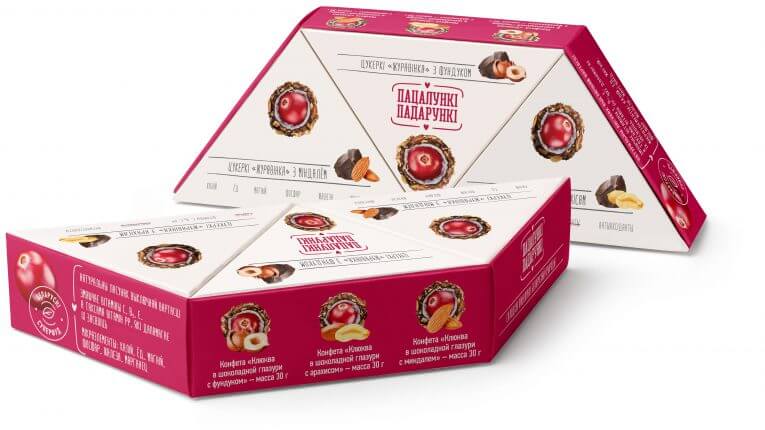 Berry Fruit Jelly
Where can I buy?
Used gelling component AGAR-AGAR
Contains oligofructose
Crushed berries
Where can I buy?
Gentle heat treatment
All natural benefits of berries are preserved.
Natural syrups
Where can I buy?
Dry matter index not less than 68%
It consists of only two components: freshly squeezed juice of berries and sugar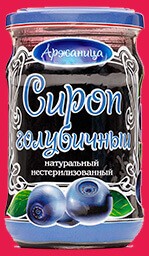 Cranberry is a wild-growing berry, the source of a huge natural set of chemical elements with a unique spatial structure of molecules, which is not possible to copy or repeat during artificial synthesis.
Vitamins B (B1, B2, B5, B6)
We are in social networks
ALC PKF "Arzhanitsa" – a small manufacturing enterprise with a private form of ownership, since 1996 specializes in the production of food.
All manufactured products are made to order and have the maximum time for its implementation to customers.
The firm Arzhanitsa offers whole berries of the forest cranberries, which we "dressed" for you into delicious shells and made many useful delicacies for adults and children. Make sure that there are no preservatives, colors, flavors and other artificial ingredients in our products.
Cranberries in powdered sugar dragee, Cranberries in chocolate coating with peanuts or coconut candies, a set of Zhuravinka candies, special crushed fruits, unsterilized natural syrups, revive the advantages of natural food!
All manufactured products have a Declaration of Conformity of the Customs Union (Eurasian Economic Union) for mass production in the Republic of Belarus.
In accordance with the Decree of the Ministry of Health of the Republic of Poland dated "08" December 2011, food products with code CN 1704 are not included in the list of goods subject to border sanitary inspection of the European Union.